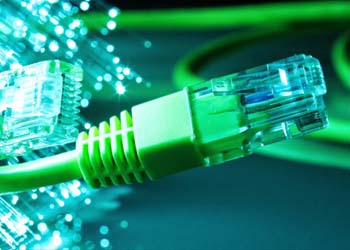 BROADBAND INTERNET
Kumar Cable Digital Network primarily focuses on providing fixed wireless broadband to areas of the City that are currently under served by traditional Telecom and Cable companies.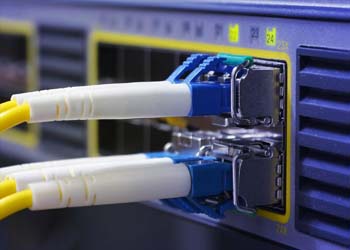 LEASE LINE INTERNET
We provide lease line service. The lease line is a contract between the service provider and the client, combining two or more locations monthly line sharing rent.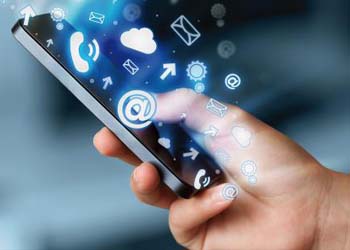 GET YOUR SOCIETY WI-FI ENABLED
Kumar Cable Digital Network Offers Wi-Fi Internet Facility. Its is a popular technology, by using an electronic device to exchange data, or connect to the internet wirelessly via radio waves allow.